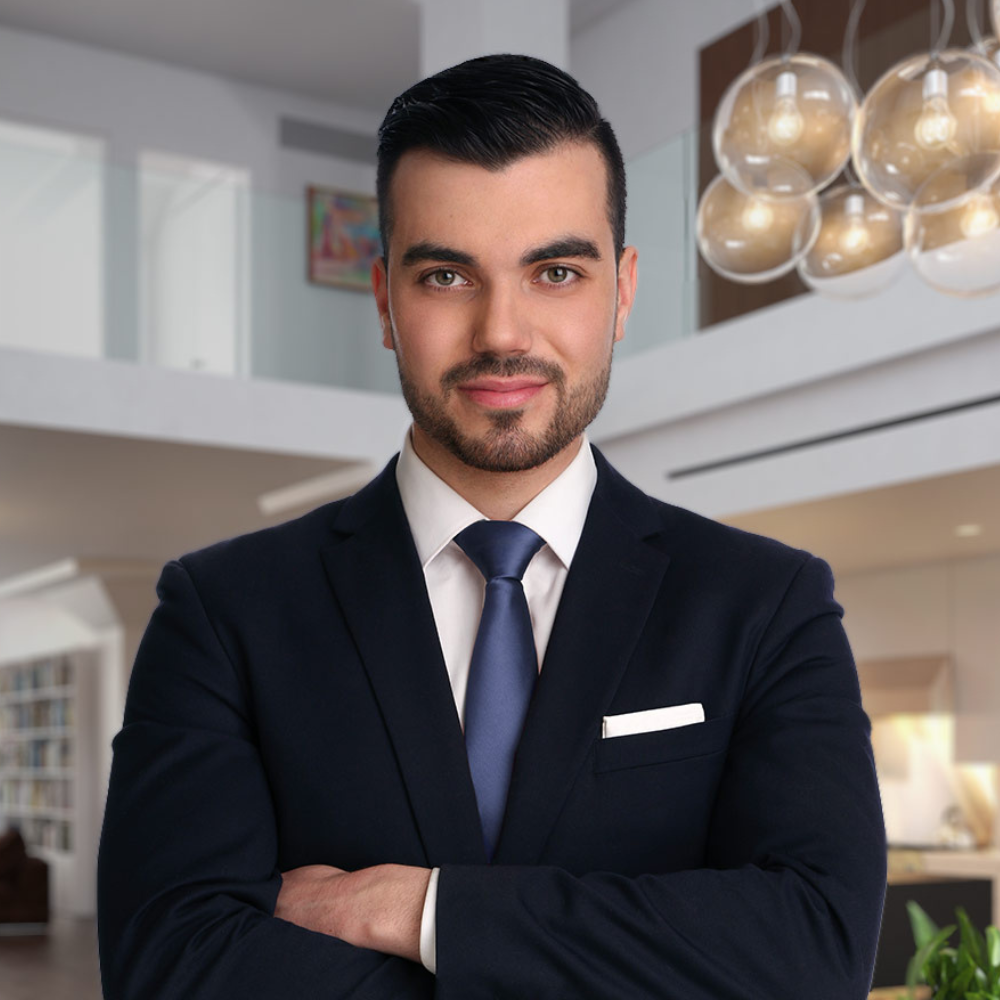 About
Doing business with Ismael Jose Jimenez for your future real estate transaction means above all being supported by a passionate real estate broker who is committed to helping you carry out your projects with competence, integrity and kindness. My mission is above all to offer you the highest standards in real estate brokerage in Quebec through honest and empathetic advisory service at all stages of your transaction. Whether to SELL, BUY or RENT your property, it will be my great pleasure to support you and allow you to benefit from my many years of experience as well as all my know-how in real estate.
---
Contact me
Properties
---

Loading
Properties recently sold

Loading
The key to solving latent (hidden) defects.
The Integri-T plan is a guarantee offered to buyers and sellers who want peace of mind in the event of latent defects. This unique coverage exclusive to RE/MAX provides financial protection to buyers and sellers in case of a claim.
Learn more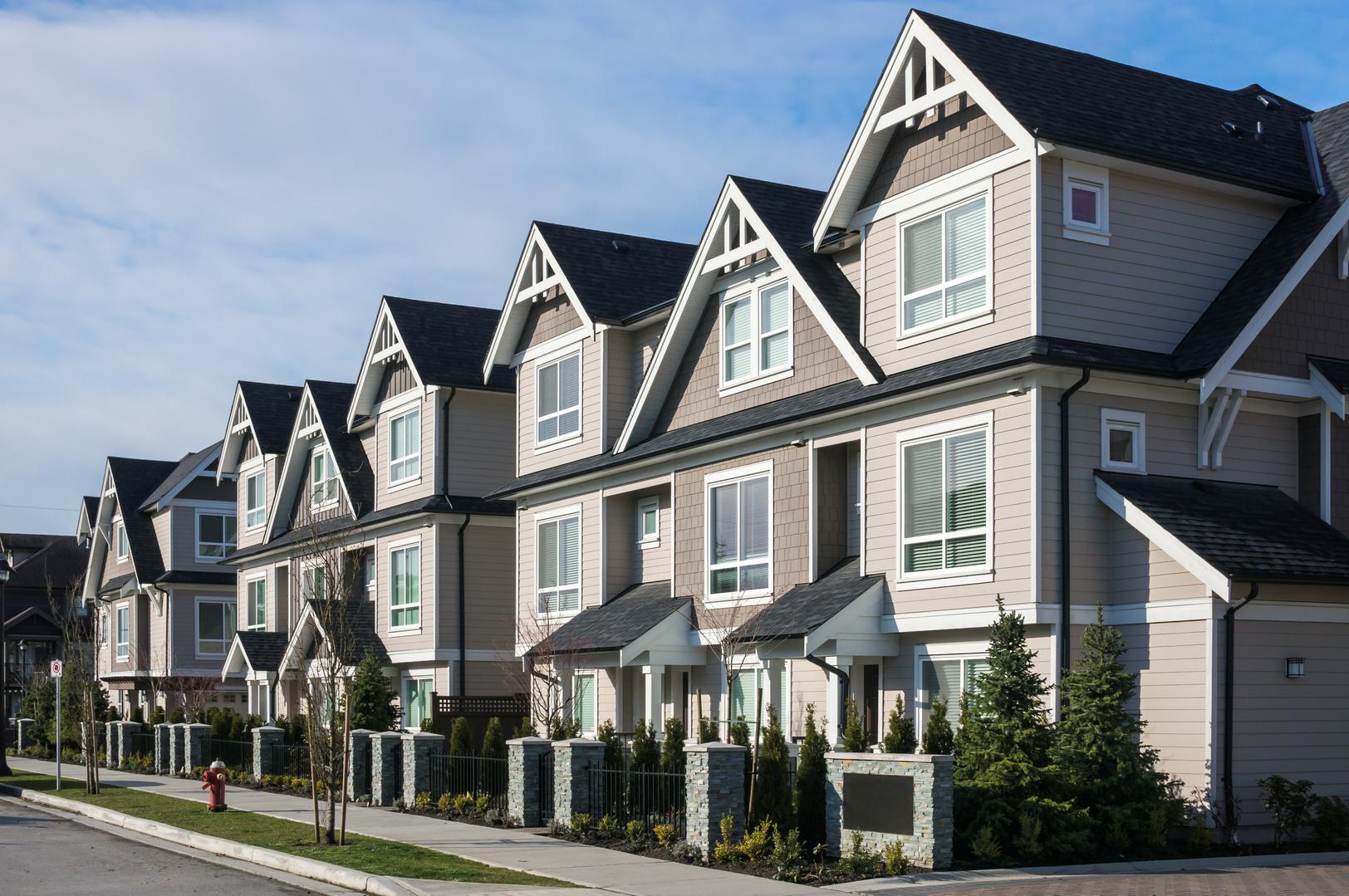 Follow me on Facebook
Like our page and be the first to be informed about our latest news and exclusivities.
Visit my Facebook page